Soar to New Heights with Hover VIP Aerial Drone Photography.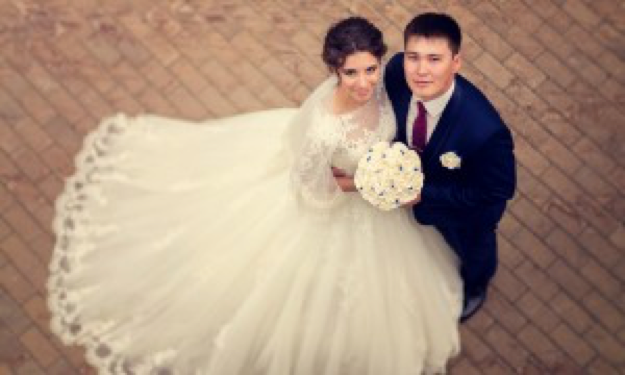 Introducing our Phantom 3 Pro Drone, capable of beautiful views! With it's 4K TV quality camera, we can capture your big event.
Whether you need still photos for real estate, overhead wedding video or photos, sporting event footage, or family reunions, Hover VIP is your eye in the sky!
INCLUDES:
4K TV Quality HD Camera + Skilled Drone Photographer
A Variety of Editing Options Including:
Raw Video
Still Footage
Music
Graphics
Live Stream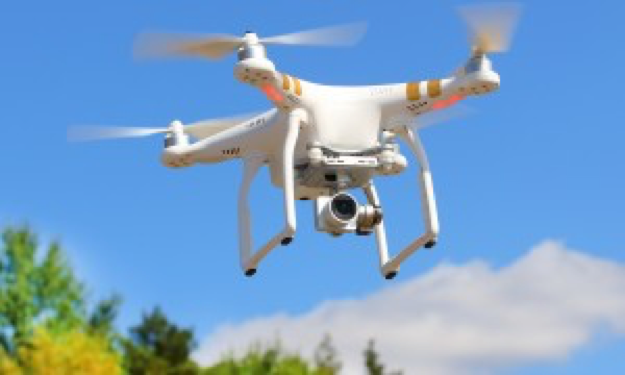 -Pricing-
Drone Operator included. Host receives digital copy of all photos and video.
1 Hour: $149
Additional editing and graphics included for an extra cost.

Additional editing includes: In-depth editing (music, graphics, scrolling marquee) & post production.
*Minimum 2 Hour Rental