Light Up Your Night With Sky VIP Searchlights!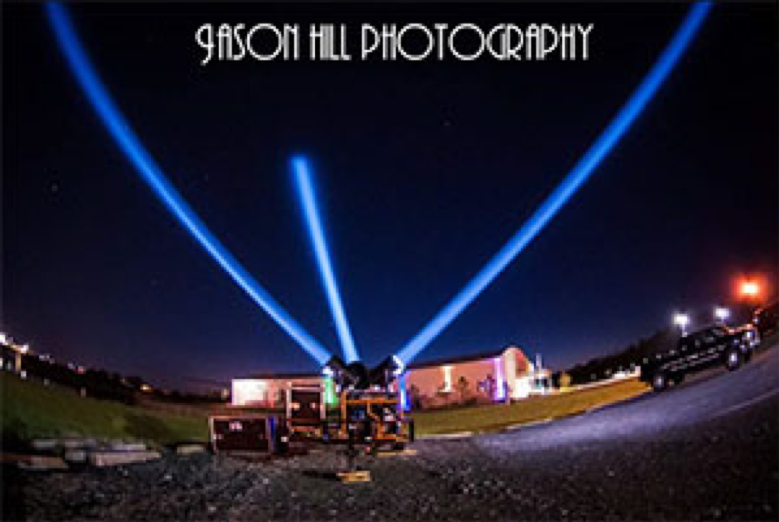 INCLUDES:
3 Head Moving System
Color or White Lights
3-5 Mile Visibility
Operator on Site
Draw attention for miles around with these unique moving beams of bright light cutting across the night sky, add color to make it even more impressive!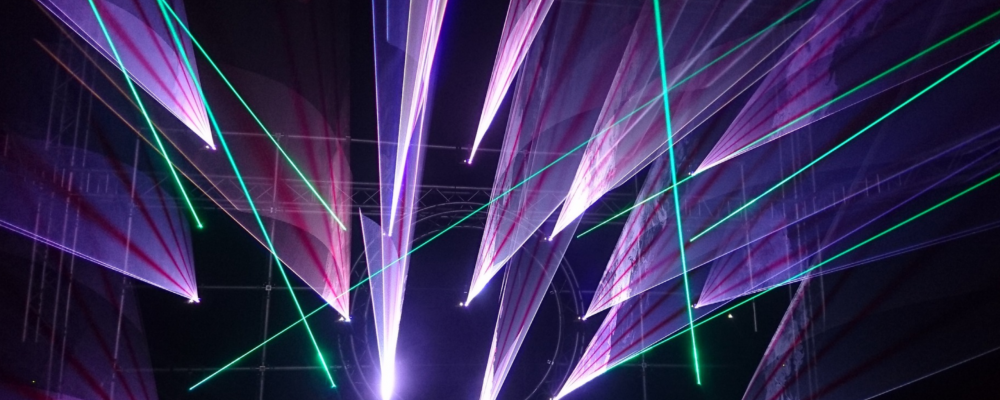 -Pricing-
Includes operator and free delivery up to 30 mile radius of Marion, Illinois.
3 Hours: $350 4 Hours: $450
*Additional miles charged at .75/mile. Additional hours available at $75/hour.